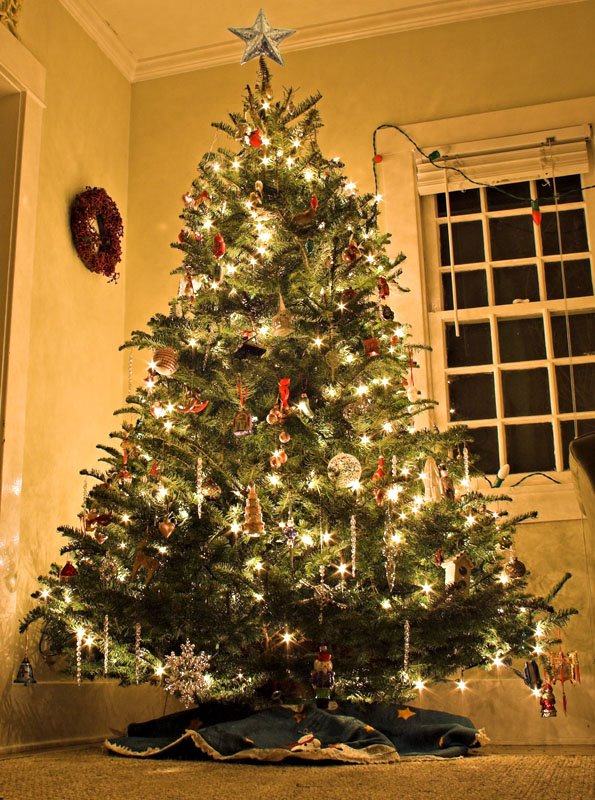 To all my fans, and readers.
To everyone who's read my blog, both past and present.
To any visitor on my page...
I wanna wish you a very merry Christmas and a happy new year in advance!!
Thanks for your support...
For your words of encouragement during my trying times....
God bless you and I love you all!
Myne, Damsel, Bem, Chayoma, afrobabe (wherever she is :-)), etc etc...
Last christmas was just like yesterday..I put up another christmas tree picture, and another blog post...
Just goes to show us to always make good use of our time, cus its gonna fly...
Merry Christmas people!!
Have a wonderful one!!
*running away to look for presents and chicken... lol